Well we tried to do our bit this year in handmaking some gifts ... Have to say I think I now have an added 100 extra grey hairs to my collection but it was fun ... Honest ... Oh ok in a sorta I like to be even more stressed out before Christmas way ...
Here are just a few of them !
My mum's reading pillow .... Am utterly besotted with the fabric now !
Front
Back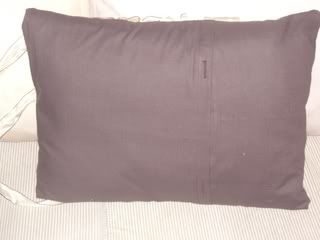 Mother & Child apron for Master Boof's Kindy raffle ... So hard to part with & what was worse was we won them back !!! But I was a good girl & allowed them to be re-drawn *sob*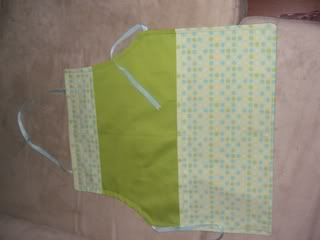 These went to a Secret Santa ... Oh the joys of doing things for girls !!!!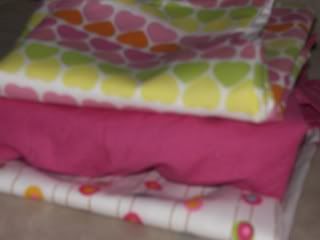 This is the dress ... Am waiting on photobucket to show the others !!!